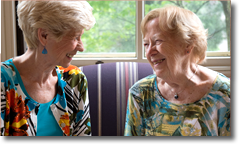 Make a gift — make a difference.
Cornwall Manor is a non-profit organization whose revenue comes from three sources – resident fees, interest and endowment income, and contributions. Since our founding in 1949, Cornwall Manor has benefited from the generosity of individuals who support our community's mission of providing the highest quality housing and services for seniors and benevolent care for residents with limited or depleted resources.
Ways to Give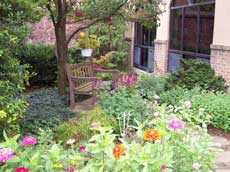 Online and credit card gifts
There are two ways to make an online gift to Cornwall Manor- through a credit card or electronic funds transfer from your savings or checking account. You may designate your gift for Benevolent Care, the Endowment Fund, or another purpose. You can also make your gift in honor of memory of someone. Continue to a Safe & Secure Online Giving Form.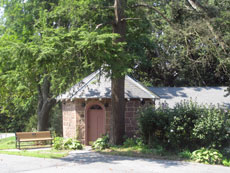 CASH/OUTRIGHT GIFTS
An outright gift can come in the form of cash or securities and can be used for the Endowment Fund for Benevolent Care, whereby the principal of the gift is invested and the income is used to provide assistance for residents with limited resources; for current benevolent support, where the gift is used for current needs; or for capital items such as trees, books, or equipment. Gifts can be made by calling or sending it to the Cornwall Manor Development Office, online and/or through a credit card. Become a "GEM" and make a monthly gift.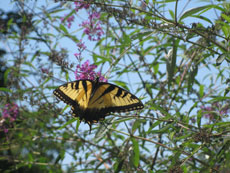 SECURITIES
Gifts of stocks or bonds not only benefit Cornwall Manor but can also reduce or eliminate capital gains tax. If the securities that you wish to gift have decreased in value below their original cost, it may be better to sell the security and give the proceeds from the sale as your gift.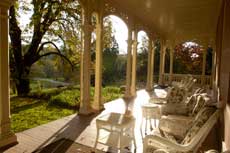 BEQUESTS
Naming a charitable organization such as Cornwall Manor as a beneficiary in a will is probably the most common, and for some individuals, the easiest, way to provide a gift. You can designate a specific gift amount or percentage of the estate, and also indicate how you wish your gift to be used by Cornwall Manor. If you want your gift to be used for the Endowment Fund for Benevolent Care, it is necessary to specifically state that in your will. If you wish your gift to be used for another purpose for Cornwall Manor's general purposes, the language can simply say "for Cornwall Manor."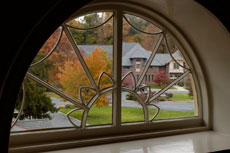 CHARITABLE GIFT ANNUITIES
A charitable gift annuity is a gift vehicle whereby a donor transfers cash or securities to a charitable organization and return receives fixed payments depending on the donor's age, as well as a charitable deduction for a portion of the initial gift. In the Cornwall Manor Charitable Gift Annuity program, the minimum gift amount is $10,000 and can be used to support Benevolent Care, the Endowment Fund or the Future Fund campaign.
Contact the Cornwall Manor Development Office for current Gift Annuity Rates.
Choices for Giving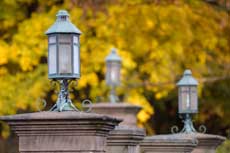 Benevolent Care
Endowment Fund
Future Fund Campaign
Cornwall Manor Society
Honor Book Program
Memorial or Tribute Gifts
Ralph L. Weik Memorial Scholarship Fund
LEARN MORE ABOUT THE NEIGHBORHOOD