Rightsizing Your Retirement
Jun. 08, 2023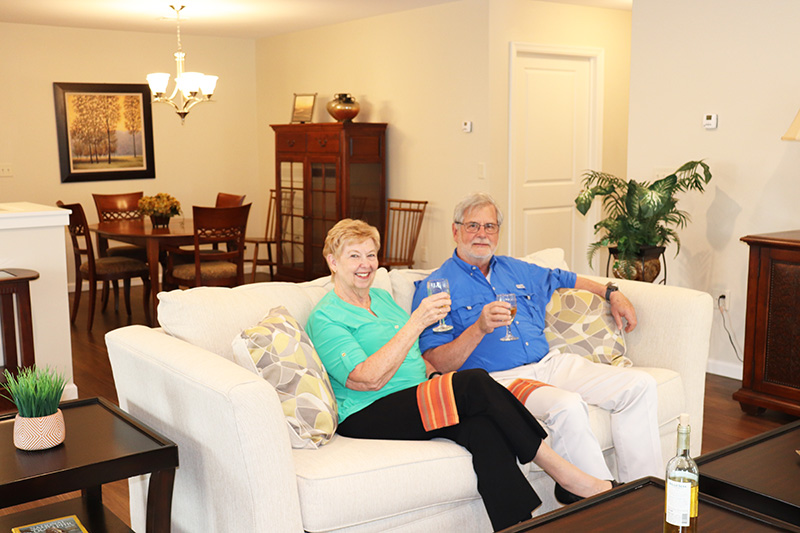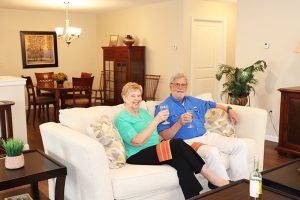 Rightsizing is learning what you need in your home based on what your lifestyle is and then narrowing down your possessions to something more manageable and "right" for your living space. If you're considering a move to Cornwall Manor, this event is for you! Learn to live with less but enjoy all the amenities and services our senior living community offers.
Join us on Thursday, June 8, 2023 at 10 AM in Freeman Auditorium at Cornwall Manor (follow event signs). Beyond the Fork in the Road's Liz Fry will present "Living Smaller – Living Smarter" and discuss how to rightsize to a retirement community. Lunch and tours will follow the information session.
Please RSVP your attendance by calling 717-274-8092 or e-mailing marketing@cornwallmanor.org by May 31. Please indicate your lunch selection: Cedar Paper Salmon or Saltimbocca Chicken. For directions, please visit cornwallmanor.org/directions
For more information, please click here to view the event invitation.