COVID-19 Coronavirus Update
Mar. 13, 2020
Updated May 15, 2023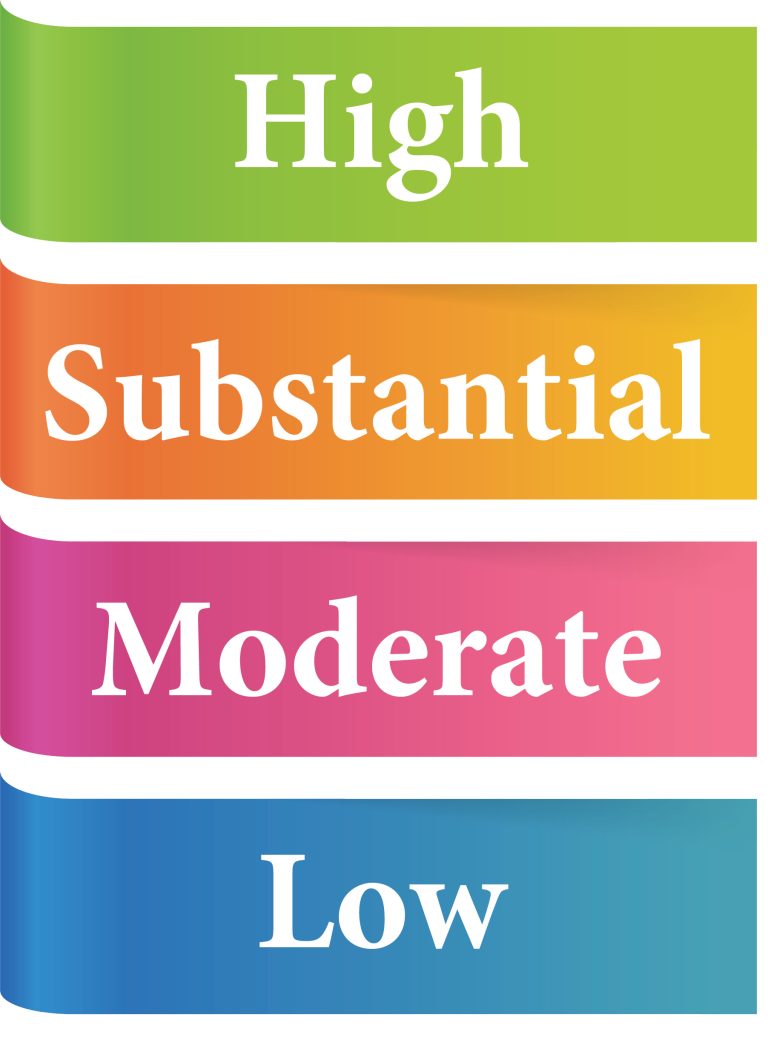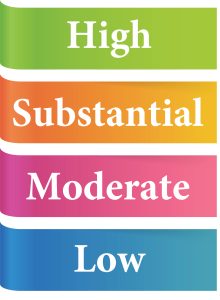 As of May 15, 2023, the Transmission Rate in Lebanon County is

LOW

.
Visitation in the Health Center (Skilled Nursing) and Corson Hall Personal Care is unrestricted. Screening prior to the visit is still required.
Masking guidelines are as follows:

Staff working in higher levels of care must meet certain criteria in order to go maskless due to regulations. Mask requirements will be posted in Corson Hall Personal Care and the Health Center via a stop light system specific to each resident care area. Please be attentive to conditions as they may change frequently. Additional information is also posted for masking protocol for visitors and volunteers. Effective 4/6/2023.
Visitors and guests of campus residents or to areas in independent living are not required to wear masks.
Campus staff are no longer required to wear masks. Effective 4/1/2023.
This decision is subject to change at any time depending on evolving metrics and conditions within our Cornwall Manor community or in Lebanon County. Our top priority remains the health and safety of all our residents and staff.
Active COVID-19 Cases as of April 2, 2023: