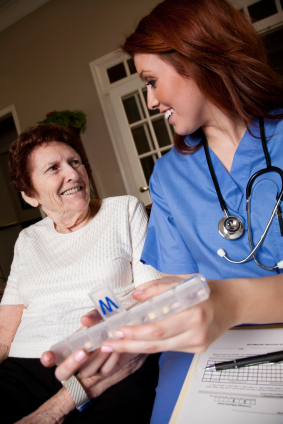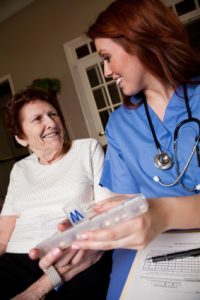 There are times when residents may need or want additional help, such as nursing or homemaker services, in their home.
In-home nursing care services can be arranged with local service providers through Cornwall Manor's Visiting Physicians Office on an as-needed basis. In-home services include skilled nursing, supportive care, a variety of therapies, home health aides, companions, and respite care.
Resident decides which professional home care provider will provide ser/welcome-to-the-neighborhood/continuing-care/skilled-nursing-facility/vices.
Services are available up to 24 hours a day for short- or long-term needs.
Appropriate staff help determine if home care is economically the best choice.
Some services are covered by private medical insurance or Medicare.