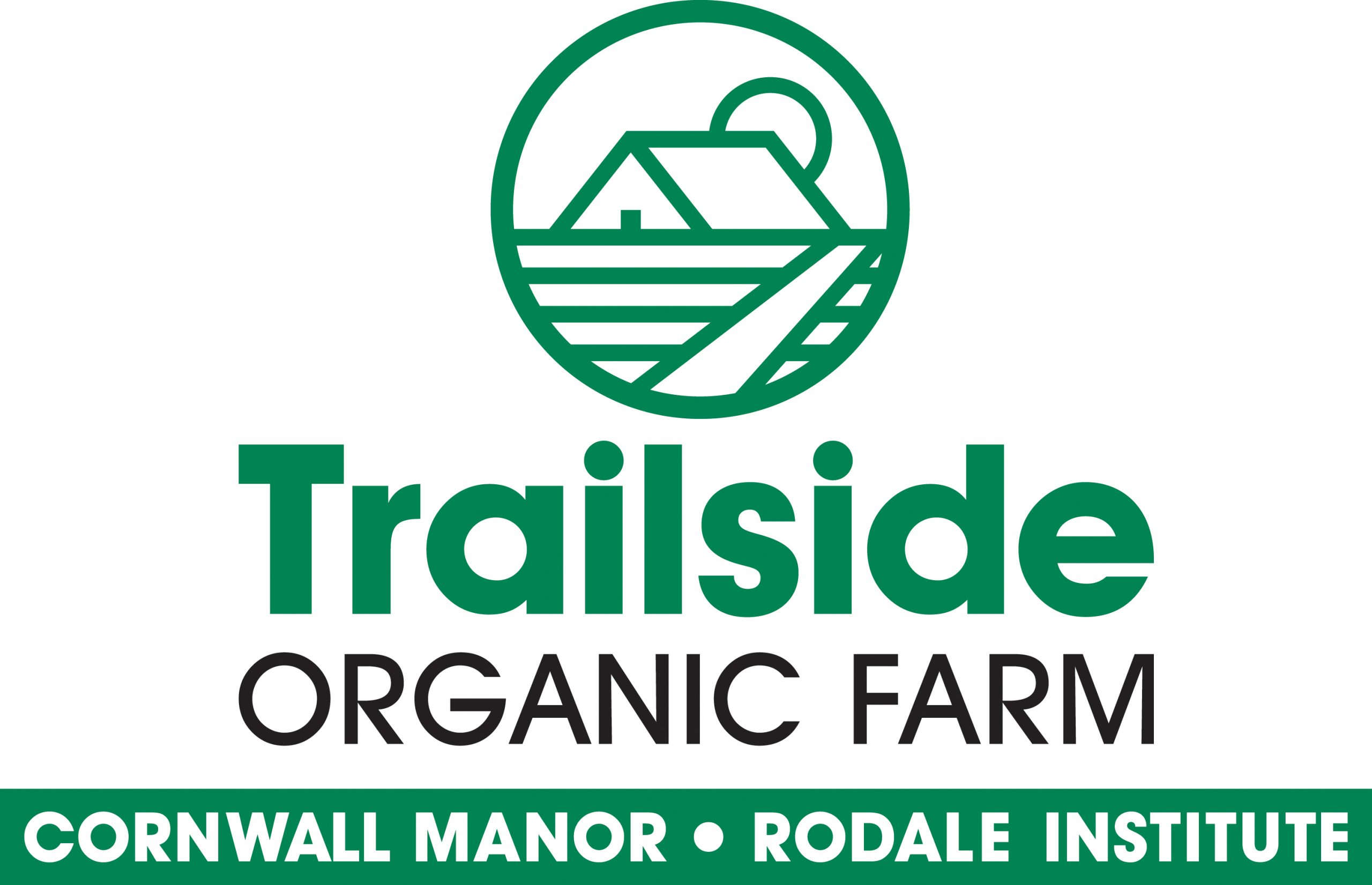 Welcome to Trailside Organic Farm at Cornwall Manor!
A unique partnership was announced in March 2021 with the industry experts at Rodale Institute to establish Trailside Organic Farm at Cornwall Manor! As a leader in the senior living industry, Cornwall Manor strongly supports our wellness philosophy, which is based on the principle that each resident is entitled to enjoy and maintain the highest level of health, dignity, independence and activity. Cornwall Manor is the first retirement community to partner with Rodale Institute.
Statistics show that residents in retirement communities live two years longer on average than those who live alone, owning to an environment rooted in health, well-being, and community. The Cornwall Manor-Rodale Institute Trailside Organic Farm is an opportunity to combine the health benefits of organic food and farming with the improved longevity of community living. Partnering with Rodale Institute experts guarantees that Cornwall Manor residents will receive food grown at the highest standard using organic practices, right from our backyard. Trailside Organic Farm will offer resident meals featuring freshly harvested farm-to-table offerings, and residents and visitors will enjoy the beauty of the farm as well as educational opportunities.