Personal Care at Cornwall Manor
An important component of Cornwall Manor's continuing care are the full scope of health care services available right here on the Buckingham Campus at Cornwall Manor. Corson Hall, our licensed personal care facility combines independence with personal attention to help residents through each day as their needs may change. Our staff focuses on providing quality care, and this is recognized through consecutive years of deficiency-free inspections from the Pennsylvania Department of Human Services.
Personal Care provides supplemental health care services, meals and supervision or assistance with personal hygiene and daily activities. Individuals who may need assistance with bathing, dressing, meals, medication monitoring, etc. can receive two levels of services in personal care at Cornwall Manor depending on need. Examples of level two care can include additional services like treatments, wound care, oxygen management and breathing treatments, etc.
If someone needs additional support services they cannot receive at home, moving into a personal care community may be the best choice. Personal Care also provides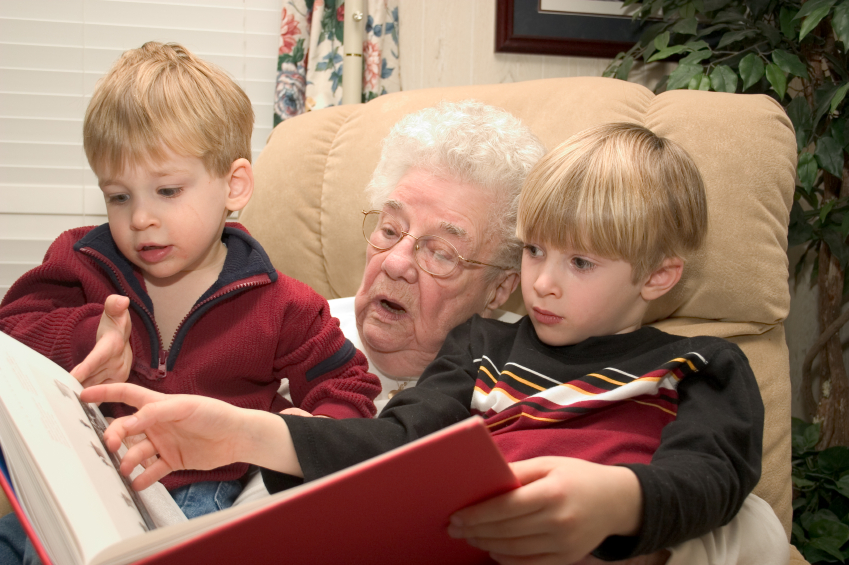 the security and safety of access to 24/7 nursing care. Superior personal care communities like Cornwall Manor actively encourage independence by developing personalized plans tailored to meet the unique needs and specific disabilities of all residents.
Personal Care residents enjoy activities, events and socialization, and receive three meals a day as well as housekeeping, maintenance and pastoral services. Cornwall Manor's personal care building, named Corson Hall, is connected to the Freeman Community Center and Auditorium, providing easy access for residents to attend events. Corson Hall is licensed at 36 accommodations, allowing our personal care to focus on the needs of each resident.
A renovation and expansion of our Corson Hall personal care building began in August 2019 and is now complete. Built in 1967, the building was converted to use for personal care in 1986. The renovations modernize and enhance Corson's home-like atmosphere. There are three types of personal care accommodations available in Corson Hall (floor plans and pricing are below). Corson Hall also features outdoor and larger dining spaces; larger gathering and activity spaces and a fitness area with specialized equipment for personal care residents. Click below to view a video of the completed renovation and expansion. Scroll down for several virtual tours of our personal care building.