Campus Renovations & Additions
Cornwall Manor is constantly improving, updating and adding spaces to meet the needs of residents' lifestyle and interests. Cornwall Manor invests its funds into the operations and improvement of the community, which is one benefit (of many) when choosing to live at a a not-for-profit continuing care retirement community.
Scroll to see what improvements and additions are currently happening at Cornwall Manor.
Barn at Trailside Organic Farm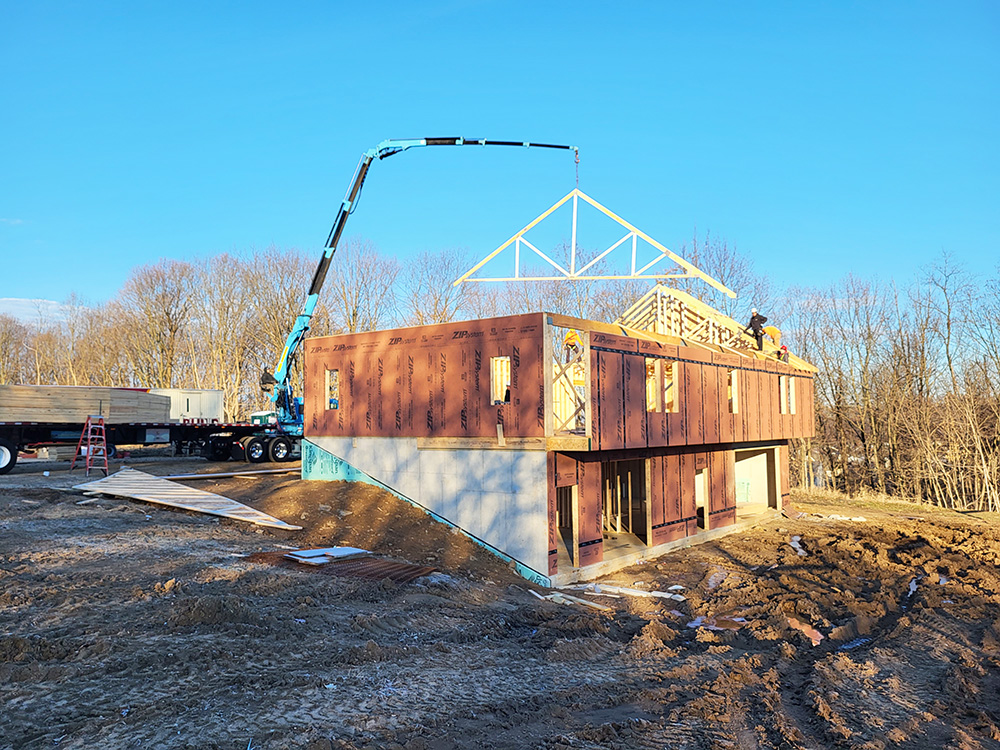 Cornwall Manor broke ground on a barn at Trailside Organic Farm in November 2022.
The new 3,840 square foot structure will consist of two levels and be constructed at the west-end of the farm, near Ironmaster Road. The lower level (first floor) will have a packhouse area, two walk-in coolers, storage, work area and office, equipment storage and restrooms. The second floor will feature a multi-use space for workshops and events, storage, restrooms and tool storage for residents to store their equipment for resident gardens.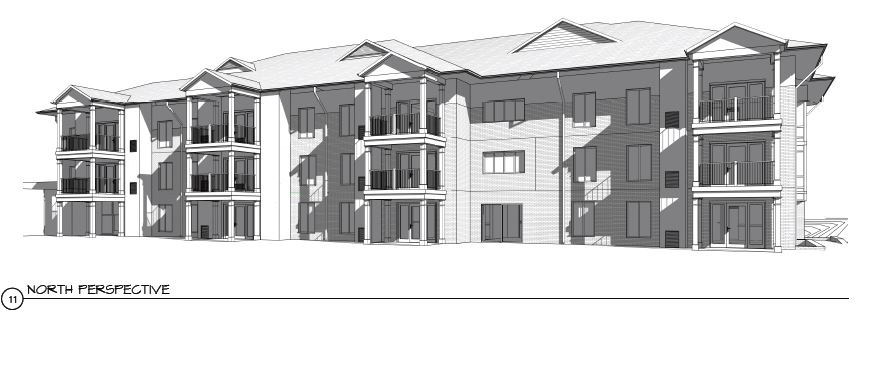 A renovation began on Laurel Place Apartments in November 2022.
Laurel Place features 70 one- and two-bedroom apartments on the Buckingham Campus.
Renovations will include upgrading the HVAC systems, adding a pitched roof and 8×10 balconies to most apartments.
LEARN MORE ABOUT THE NEIGHBORHOOD