About Us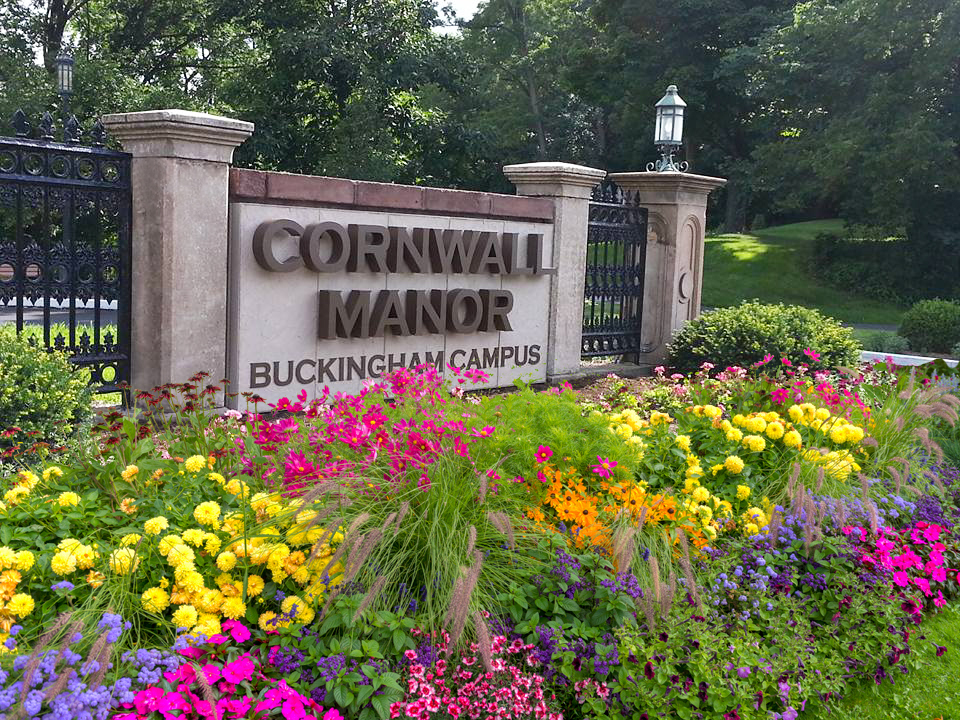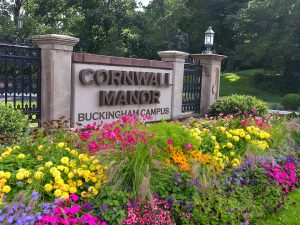 Welcome to Cornwall Manor! We have been providing quality housing and health care for older adults since 1949. And while much has happened in the years since we opened our doors as "The Methodist Church Home at Cornwall," one thing has not changed – our commitment to compassion, excellence, and service. Cornwall Manor has been named "Best Retirement Community and Personal Care," and "Best Nursing Home" for the eleventh consecutive year by the Lebanon Daily News, and our personal care facility has received numerous deficiency-free inspections. Our Health Center also has received deficiency-free inspections and provides quality, resident-focused care in an environment that matches our tradition of excellence.
Our History
Our tradition of providing the best in Lebanon County retirement living began when a group of United Methodist clergy and laypersons purchased the 85-acre property in 1949. The beautiful estate on which Cornwall Manor sits dates to the 18th century. The Buckingham Mansion, which was the home for generations of the Coleman family, now contains seven residential apartments. The Cornwall Iron Furnace, which is a national historic landmark district, is located just across the street from Cornwall Manor.
Quality and Experience
Cornwall Manor's decades of providing senior living options has positioned us as the premier Lebanon County, PA independent senior living community. As a not-for-profit community, Cornwall Manor's mission is to provide the highest quality care, programs, and services for our residents. With an endowment fund totaling more than $30 million, Cornwall Manor's residents have peace of mind of knowing that they will receive the care they need even if their resources are depleted.
We also offer a quality of care that is unsurpassed by any other senior living community in Central Pennsylvania. Our Health Center and personal care facility consistently earn top marks from state inspectors, and the U.S. government's Centers for Medicare and Medicaid Services awarded us their 5-Star rating. Residents have rated us as either "Very Good" or "Excellent" across the board in satisfaction surveys, and readers of the Lebanon Daily News voted Cornwall Manor as the "Best Retirement Community" for eleven consecutive years.
Come See What Sets Cornwall Manor Apart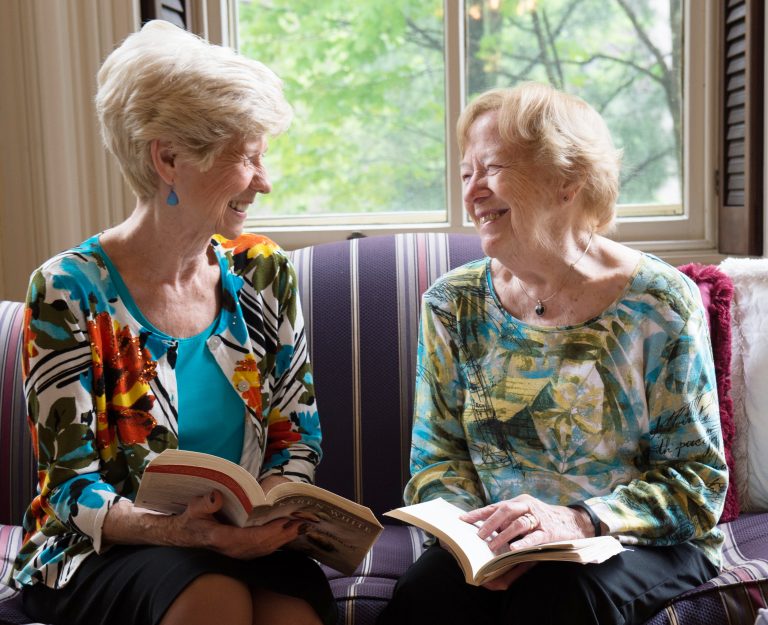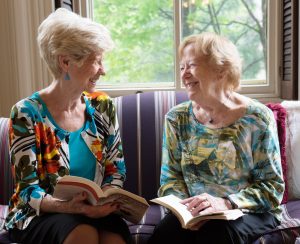 We invite you to learn more about our unique community on these pages – and better yet, to visit us and see for yourself. We think you will agree that we really are special. Not just for the beauty of our 190-acre campus, the abundance of history or the campus-like setting. We are truly special because of the people who live, work and volunteer here. Our residents are active and engaged and involved – not just in the Cornwall Manor community but in the community at large.
We would love you to come visit our community and take in the historic buildings, walking trails and surrounding beauty. Spend a night or two with us as our guest and you'll see why so many people have chosen Cornwall Manor for the best in Lebanon County retirement living. We have a wide variety of housing and floor plan options, and we can help you transition from your present home to our community.
Browse Available Accommodations
It has been said that Cornwall Manor is more than a beautiful place to retire. It is a beautiful place to be. Read what our residents and their family members have to say about Cornwall Manor! We encourage you to see for yourself why Cornwall Manor is the new nature of senior living – with the emphasis on living!
Our Mission
Cornwall Manor offers diversified and high-quality housing, healthcare, and related services for individuals to achieve a retirement and aging lifestyle they find fulfilling in a secure, caring and Christian environment.
Our Vision
Our vision is to grow Cornwall Manor as a financially viable, single-site CCRC and to creatively provide services for seniors in a vital, nurturing, progressive community with a lifestyle and environment that fulfill the expectations of our residents and retain our Christian tradition of faith and compassion.
Our Values – Cornwall Manor CARES
Compassion
Attitude
Respect
Excellence
Service