Quality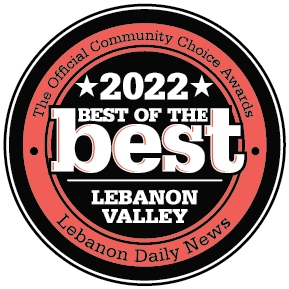 Cornwall Manor was again voted the Best of Lebanon Valley for the TWELFTH CONSECUTIVE YEAR! This contest is run by the Lebanon Daily News and Cornwall Manor was voted Best Retirement Community, Best Senior Living Community and Best Nursing Home in the Lebanon Valley.
Memberships
Leading Age (formerly AAHSA – American Association of Homes and Services for the Aging) represents not-for-profit organizations dedicated to providing high-quality healthcare, housing and services to the nation's elderly. AAHSA organizations serve more than one million older persons of all income levels, creed and races.
Leading Age (formerly (AAHSA) offers an initiative titled "Quality First" as a way for aging-services providers like Cornwall Manor to state their commitment to providing quality care to help older adults live their lives to their fullest potential. Cornwall Manor has signed the Quality First covenant, which assures that we are committed to achieving excellence in the quality of care and services provided to our residents.
As a member of Leading Age (formerly AAHSA), Cornwall Manor has a special stewardship responsibility to maintain continuous quality improvement, public disclosure and accountability, consumer and family rights, workforce excellence, community involvement, ethical practices, and financial integrity.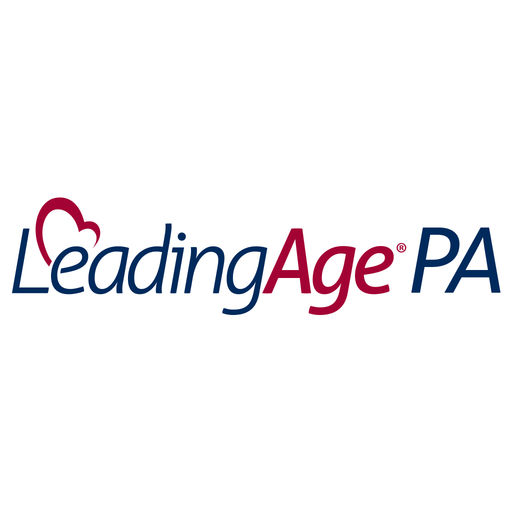 The mission of Leading Age PA (formerly PANPHA) is to promote the interests of nonprofit organizations that serve those in need of long-term care services, to enhance those organizations' ability to provide services efficiently and effectively, and to represent its member organizations through cooperative action.
Commitment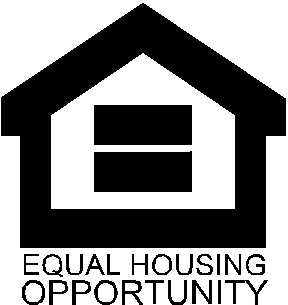 We are pledged to the letter and the spirit of U.S. policy for the achievement of equal housing opportunity throughout the nation. We encourage and support affirmative advertising and marketing programs in which there are no barriers to obtaining housing because of race, color, religion, sex, handicap, familial status or national origin.
LEARN MORE ABOUT THE NEIGHBORHOOD