William Coleman Freeman, Jr.
June 2019
C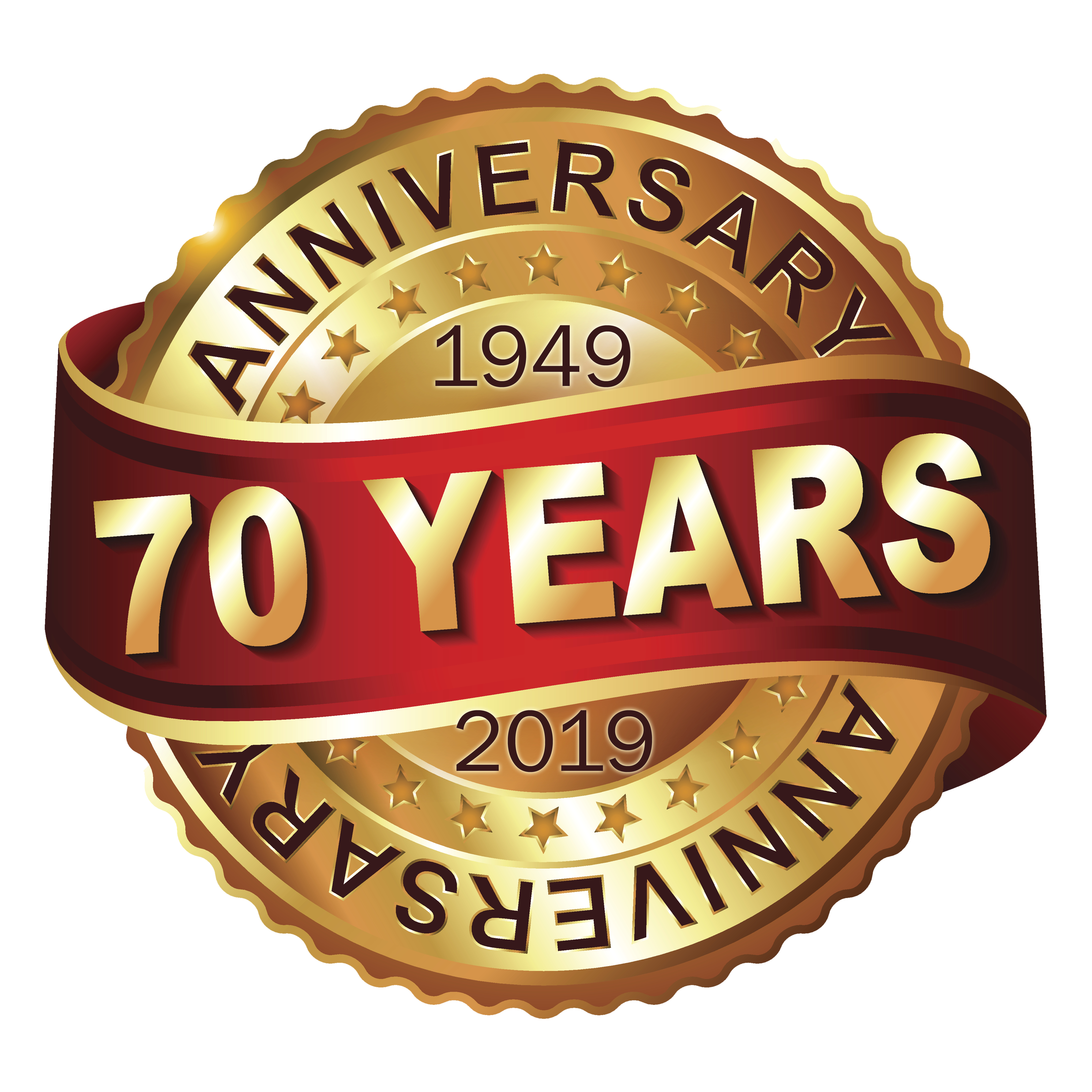 ornwall Manor Retirement Community is celebrating our 70th anniversary in 2019. A series of history articles will be posted to the Manor Moments blog to look back on Cornwall Manor's history and the rich-history that happened before Cornwall Manor was established in 1949.
Our fourth history feature is on William Freeman. Research and article provided by Cornwall Manor Resident Henry Deemer.
Cornwall Manor's Community Center is in Freeman Hall. Route 419 in the area of the Cornwall United Methodist Church is Freeman Drive. Who is this Freeman?
William Coleman Freeman, Jr. was the nephew of Margaret Coleman Freeman Buckingham. He was a son of Elizabeth Palmer Brown and William Coleman Freeman, Sr., Margaret's brother.
Born at North Cornwall on January 27 1881, William, Sr. was the superintendent of he North Cornwall Furnace. It was built and owned by William Grigsby Freeman, father of Margaret and William, Sr. and the grandfather of William, Jr.
When Willam, Jr. was only about a week old, his mother died. His unmarried aunts, Margaret and Isabella reared him. He was educated in the prestigious Hill School in Pottstown, PA and went on to Princeton University wh,ere he graduated in 1906. While a student at Princeton, William fell ill in 1903 his father came to visit. During the visit, William, Sr. died unexpectedly, leaving his son orphaned.
In 1908 William married Emily Reeves Henry. They had a daughter, Isabel. In 1934 Emily obtained a divorce in Reno, Nevada, and immediately remarried. William married Alice Nielson in London, England in 1936.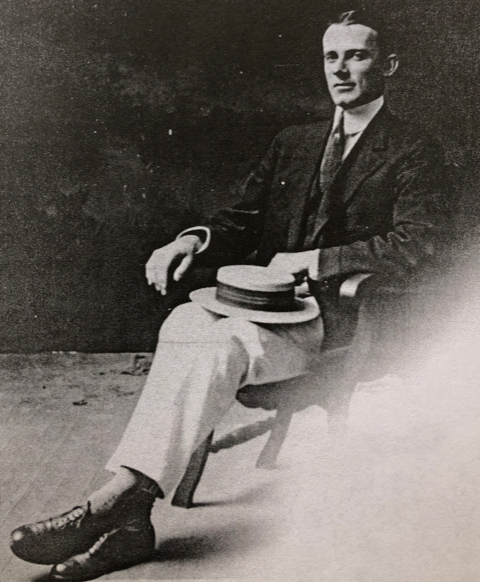 William began his life-long career in public service and finance when he was elected a school director of Cornwall Township in 1906. That same year he became a director of the Lebanon County Trust Company where he later became the bank's president in 1917. He held that position until he was appointed as the Pennsylvania state Secretary of Banking in 1943. He also served as a director of the First National Bank of Lebanon for many years. He was a president of the Robesonia Iron Company which was later sold to Bethlehem Steel. Among his many other roles he was a chairman of the Board of the Good Samaritan Hospital, a member of the Board of Directors of the Harrisburg State Hospital, and a vestryman of St. Luke's Episcopal Church of Lebanon. He was also a founder of the Lebanon County Chamber of Commerce. During his term in the state senate, serving as a representative of the Chamber,Freeman secured an option for the purchase 10,000 acres of land to be added to the Indiantown Gap Military Reservation.
In 1907, William C. Freeman, Jr., was elected to the Pennsylvania House of Representatives where he served three terms, 1908-1914. He was elected to represent the Lebanon and Northern Lancaster District in the Pennsylvania State Senate, where he served two terms, 1924-1936.
In 1934 the William C. Freeman Hackney Farm was sold to become the Quentin Riding Club. The farm was originally a part of the much larger Coleman estate. The farm had some racehorses and hackney ponies that had been sent to the Colemans by Queen Victoria. It eventually became Freeman Farm owned by William Coleman Freeman, Sr. After his death, it became the property and home of Willam, Jr. It was well-known for its prize horses. In 1910 William, Jr. purchased a large herd of cattle to begin a dairy operation. Milton Hershey arranged to purchase the entire output of the dairy and used the milk to make his famous chocolate.
After his Aunt Margaret Buckingham's death in 1946, William became the sole heir of her estate at Cornwall. Initially he offered the estate to Cornwall Boro for a public park. With its terraced gardens, mansion, and other amenities, the cost of upkeep was far more than the small population of the Boro could support, so the offer was rejected.
At about this time at a quarterly conference being held at the Cornwall Methodist Church. The church's pastor, Rev. Washington Sands Fox, reported on the recent death of generous benefactor to the church, Margaret Buckingham. This triggered a dream of District Superintendent, the Rev. Dr. Levi H. Zerr for "a home for God's Senior Citizens." He shared the dream with Bishop Fred Pierce Corson. The need was there, but the funding was not. A Lebanon realtor, Reuben F. King, soon approached Dr. Zerr. On July 1, 1948 the estate's manager, Frank Campbell, led a group, including Dr. Zerr, on a tour of the estate. On the drive into the estate grounds Dr. Zerr found himself saying, "Oh God, could this be for our Church?" and "If you have faith to believe, it shall come to pass." Less than a month later, on August 4, 1945, a group of ten church leaders met on wicker chairs on the front porch of the nearby Mount Gretna cottage of Claude R. Stauffer. William Freeman had a buyer interested in purchasing the property for $100,000. Before her death Mrs. Buckingham had told her nephew of her hopes for the estate. Freeman felt the Methodists would fulfill her desires, and accepted the best offer the Methodists could make — $20,000. The Methodists learned that the sale would include not only the grounds and its many buildings, but also the valuable artifacts and furnishings that were in the mansion! On October12, 1948, a group of over one hundred gathered at the mansion to witness the signing of the purchase agreement.
Sen. William C. Freeman, Jr. died in Philadelphia's Presbyterian Hospital, August 18, 1955, at the age of 74 after a short illness. William's wife, Alice died in Philadelphia in 1965. Both are buried in the Freeman family plot in the Laurel Hill Cemetery in Philadelphia. William's daughter, Isabel, died in 1977.