Bark Park at Cornwall Manor
October 2021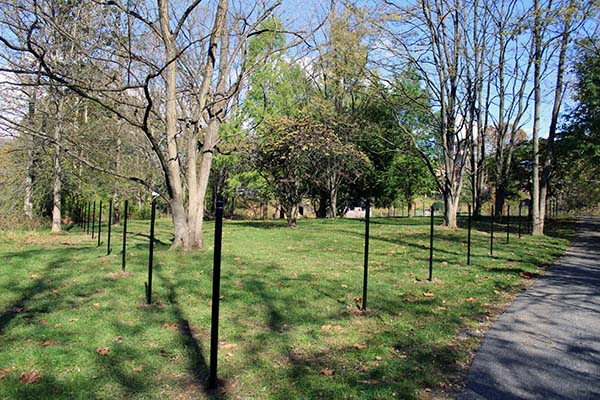 Cornwall Manor is expanding resident services and amenities by adding a dog park on the Buckingham Campus. More and more residents are dog owners and although the Rail Trail and our grounds are great for taking walks, a secure area for open running is a desired amenity.
The Cornwall Manor Dog Park will offer a safe, open environment to unleash your furry friends for exercise and play with other dogs. Dogs are social animals and need to interact with other dogs and people on a regular basis. This new feature will help foster happier, healthier dogs there by enriching the lives of their owners. The dog park will be located below the Mansion, near the Bocce
Courts and Community Gardens. It will start as a fenced in area with benches and waste disposal receptacle.
Cornwall Manor is proud to be a pet-friendly community and to add this amenity to our campus for our residents and furry friends.