Cornwall Manor's Buckingham Mansion: An Elegant Estate Spanning 258 Years of Lebanon County History
January 2019
C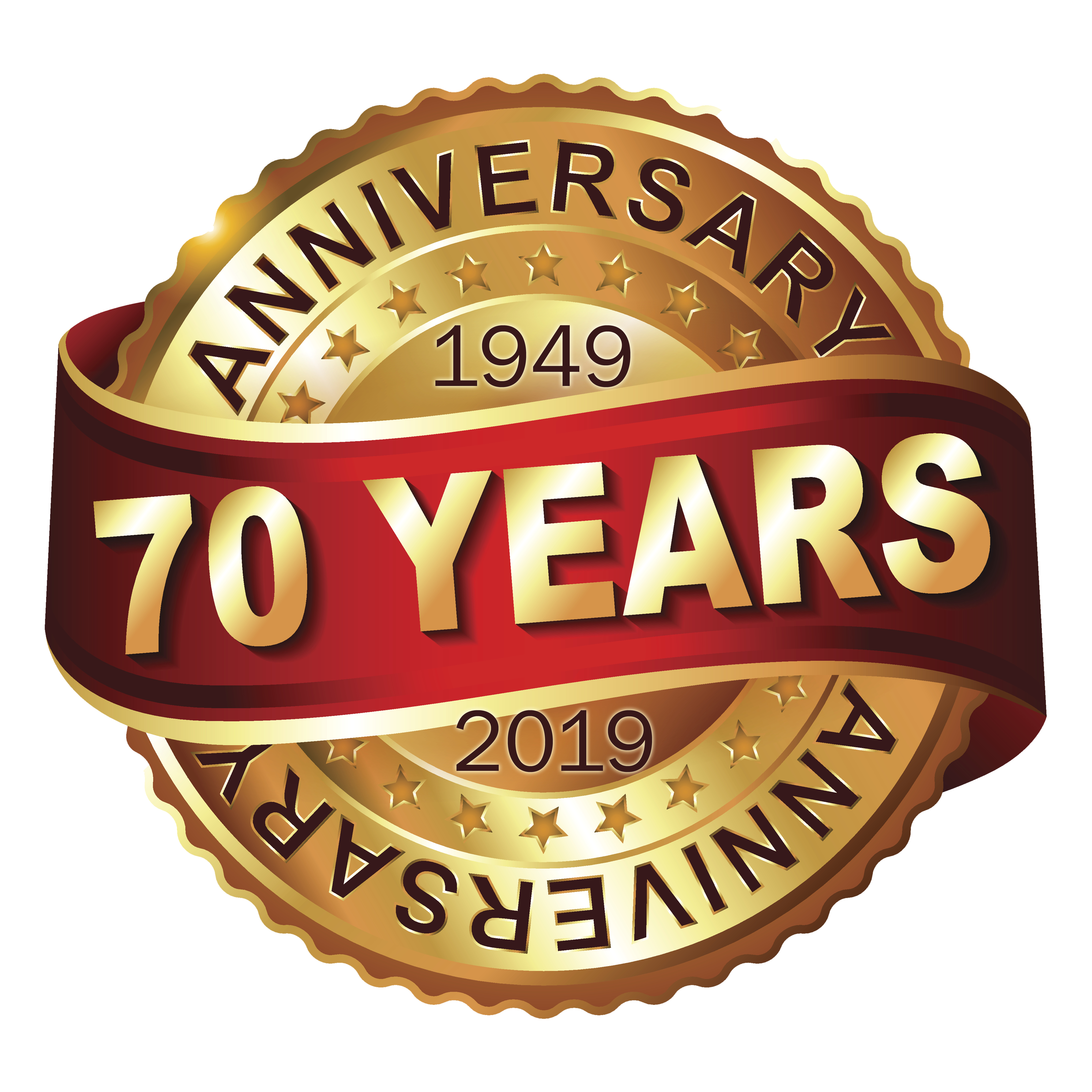 ornwall Manor Retirement Community is celebrating our 70th anniversary in 2019. A series of history articles will be posted to the Manor Moments blog to look back on Cornwall Manor's history and the rich-history that happened before Cornwall Manor was established in 1949.
Since the Buckingham Mansion is the centerpiece of Cornwall Manor's Buckingham Campus and has a history dating back over 250 years, we will begin our history/anniversary feature with the historic Buckingham Mansion.
As you enter the Buckingham Campus at Cornwall Manor, you won't see the historic Buckingham Mansion right away. However, the building's main structure has remained untouched. Its illustrious past spans 225 years and two Cornwall iron-making families.
The original house was built circa 1773 by Curtis Grubb, son of Peter Grubb, who founded Cornwall Furnace. None of the present splendor existed; it was merely a large 19-room house, more luxuriously furnished than a standard miner's dwelling. The house overlooked a large green meadow, which was used as a Revolutionary War proving ground, testing cannon that were manufactured at the Furnace. Upon Curtis' death in 1789, the entire estate fell into a legal tangle, since his children were still minors. However, an "undivided sixth part" of Cornwall Furnace was deeded to Peter Grubb, Jr., his eldest son. He sold these assets to Robert Coleman (excluding some mineral rights) for the sum of 29,000 pounds, about $145,000. Finally, in September 1798, Robert Coleman acquired the Cornwall Furnace Mansion. This marked the end of the great Grubb empire, but the beginning of a much greater Coleman family control.
Mining interest made the Coleman's one of America's wealthiest families. In the years that followed, Robert Coleman advanced his interests in politics as well as mining. Such importance and wealth could not exist in a modest house, so both his residences, Cornwall in Lebanon County and Elizabeth in Lancaster County, were expanded and later remodeled in utmost luxury by Robert Coleman's heirs. The Cornwall estate was completely redone in fine Italian Villa architecture. Wings of cut sandstone were added in the rear and at the north and east sides. A long wooden veranda was built along the front, wrapping around the west side. A four-story sandstone Italianate tower with wood trim crowned the estate's lavish appearance.
Grubb's modest house was transformed into a 14-bed, 4.5 bath estate, including a billiard room, library, two upstairs lounges, numerous storage areas, spacious drawing and dining rooms, and an observatory. Outside, Robert Coleman himself designed a beautiful garden landscape, but hired a French architect for its actual production. Terraced and sunken gardens, perennial flower, exquisite shrubs, and huge shade trees complemented this aristocratic center.
Interestingly enough, Coleman chose his Elizabeth estate for permanent residence until 1809 when he moved to a mansion on King Street in Lancaster. Perhaps his love for "Elizabeth Farms," as he called the estate, was because of his early association with the then Elizabeth Furnace as an employee of the subsequently great and first American glass maker Henry William (Baron) Stiegel. Colemans live there today as a private country retreat. Cornwall was home to his sons, James and Thomas Bird, as well as William, an elder son. It was for William that the Grubb house was improved and the garden laid out. Coleman also designated William as manager of the Cornwall Furnace.
The Coleman name has a long heritage at the Mansion; generations upon generations have lived here and have entertained the nineteenth century's rich and famous, especially politicians, either here or at their own separate residences. This heritage lasted until 1945, when Mrs. B.H. Buckingham better known as Margaret Coleman Freeman Buckingham, Coleman's last direct descendant, died in October of that year. The doors were closed, and the glorious garden lay untended.
Four years later, her nephew, William Coleman Freeman, sold the mansion to a group of Methodist laymen representing The Philadelphia Conference of the Methodist Church. The price-$20,000; it probably could not even cover the down payment of its actual worth. Most of the original eighteenth and nineteenth century woodwork was still intact. By October of 1949, the ironmaster's mansion had become "The Home that Faith has Built." On October 15, 1949, the first 11 residents moved into "The Methodist Church Home at Cornwall." The Buckingham Mansion is still home to residents today; it features seven residential living apartments.
Mark your calendars for Charter Day on Sunday, March 10, 2019 from noon to 4 PM. All state museums, including the Cornwall Iron Furnace, will be open with no admission charge. The Buckingham Mansion will be open for tours that day.