Are Pets in Your Retirement Plan?
January 2017
Are you approaching retirement with mixed emotions? Perhaps you're looking forward to having more time for family, travel and pursuing hobbies that go along with your new freedom. It's also natural to feel apprehensive about the change – and even potentially bored.
If you are dealing with this mixed bag of emotions, you're not alone. Older adults nationwide are considering their retirement options, including learning more about their role as grandparents, preparing a level-headed financial portfolio to fund their retirement years and even taking up new interests.
A growing number of retirees rank pet companionship highly on their list of retirement priorities. Pets not only serve as a cure for boredom but, for many retirees, pets also fulfill the basic human desire to feel needed, while serving as a source of companionship and comfort.
Types of Pets to Consider
While some pets are inadvisable for older adults, others come highly recommended. Favorite pets among retirees include cats, small dogs, birds and fish.
Not every retirement community is ready to accommodate their residents' animal companions. However, pet-friendly retirement communities like Cornwall Manor welcome pets with open "paws".
Benefits of Pets for Older Adults
In addition to companionship, there are added benefits of pets for seniors, which span the realm of physical, emotional and financial health:
Emotional Stability: Pets can help provide emotional comfort, as they both need and appreciate the care and attention human companions can provide. Plus, if you live alone, pets can alleviate the sense of loneliness.
Healthier Vitals: Older adults who take care of pets tend to have healthier blood pressure levels and lower cholesterol, because their pets help relieve stress and encourage exercise. Given that heart disease and circulatory system damage are leading causes of death for older adults, a pet may extend your life. Older adults who own pets require fewer doctor visits to stay healthy.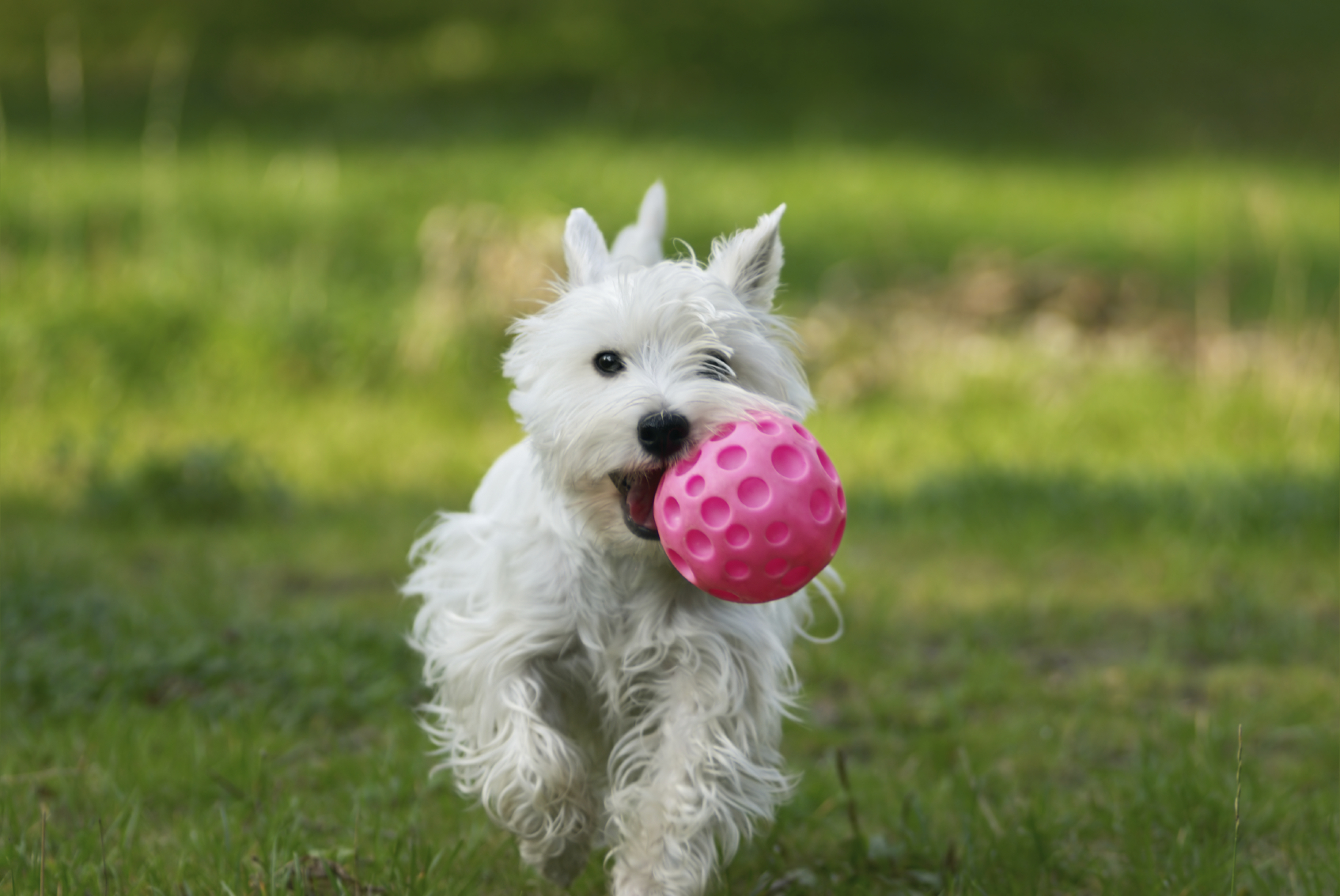 Added Benefits of Having a Pet in Retirement
On top of the varying health benefits mentioned above, pets can help make your retirement more pleasant in the following ways:
Feel a Sense of Purpose: Because pets need to be cared for, they can provide a great sense of purpose for older adults who may not have jobs or family nearby. Feeling a sense of purpose can be invaluable for keeping you emotionally stable and comfortable with yourself, particularly during transitional times.
Get Constant Affection: When properly cared for, pets can display a great deal of affection for their owners.
Meet New People: All your efforts to properly care for your pet can send you to surprising places to meet new people. While walking your dog, you might encounter other dog owners and regular walkers in the community.
Finding Pet-Friendly Retirement Communities
Not every retirement community is pet-friendly. If you're an animal lover, this reality could put you in a great quandary. On one hand, you don't want to give up your pet or rely on someone else to take care of them. On the other hand, you don't want to avoid a vibrant retirement community for fear of what might happen to your pet.
Fortunately, there are options available.
Cornwall Manor leads the pack among Pennsylvania's pet-friendly retirement communities. Nestled in the heart of Cornwall, PA, our retirement community welcomes you and your furry or feathered friend.
Why Choose Cornwall Manor?
Because we know how precious your animal friends are to you, we have several residential options that provide plenty of choices for you and your pet.  Cats are welcome in all of our homes and apartments. Dogs are welcome in any of our homes and first-floor apartments that have patios and direct access outside. Fish and birds are welcome also.
Cornwall Manor is also home to several miles of walking trails that you and your dog will love exploring together. Plus, you'll find several veterinary practices in close proximity to our campus to help keep your pet healthy and happy.
Visit Our Pet-Friendly Retirement Community Today
Cornwall Manor is committed to making you and your pet's relocation as easy and stress-free as possible. Whether your animal companion is a cat, dog, bird or fish, we have a special place for both of you to enjoy. We're certain you and your pet will love it here as you both discover why Cornwall Manor is "the new nature of senior living."
To schedule a visit, call us at 717-274-8092 today!